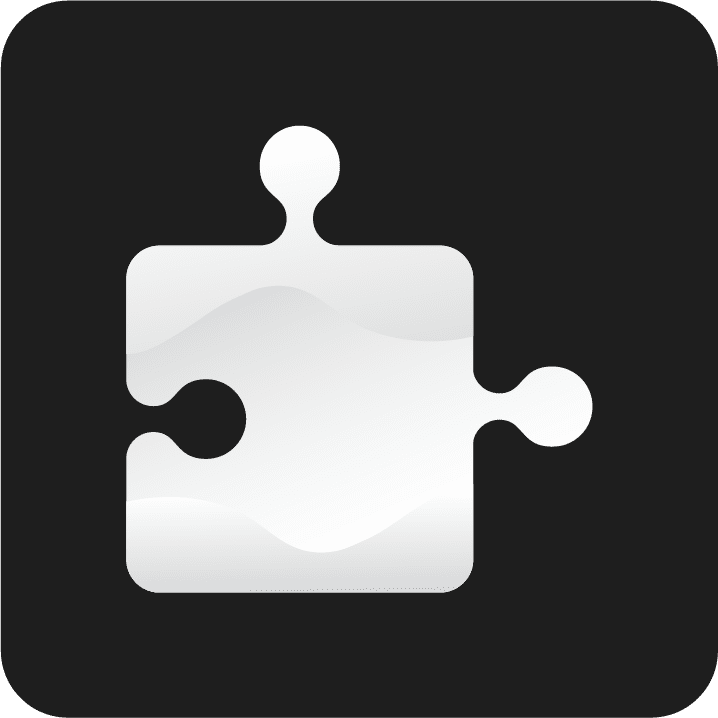 SPECIAL OFFER: TRY PROJECT ORION FOR 7 DAYS – NO CREDIT CARD REQUIRED
Get the freedom to create anything. Develop great things for your community and grow your server into what you want it to be with the world's most in-depth Minecraft training.
Already have an account? Click here to login.